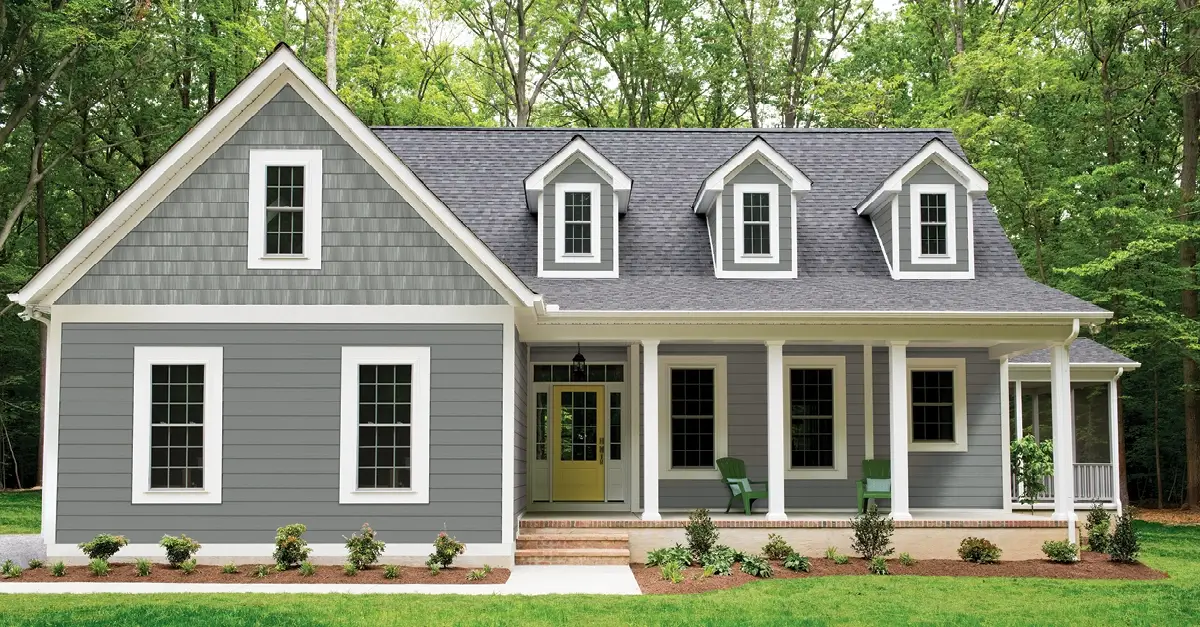 ---
VINYL - FIBER CEMENT - COMPOSITE
---
America's Best Choice Siding and Windows offers top-quality replacement siding options for your home.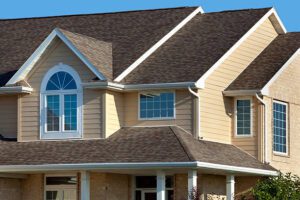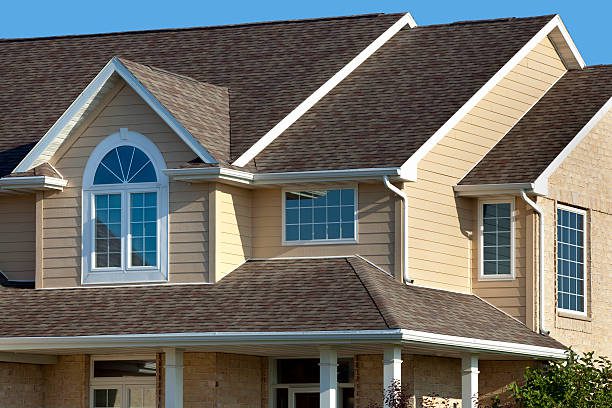 The Versatility of Vinyl
Choosing to replace your home's siding with vinyl siding is a smart, cost-effective choice. Not only is vinyl very popular today, but it offers so many diversified selections of styles and colors as well as textures. As an example, Lap vinyl siding products are available in widths ranging from 3" to 7" and Shake siding is available up to 9" widths. Customers can easily match different architectural styles with the choices that vinyl offers.
Dutch Lap vinyl siding is one of our most popular replacement siding products. The beautiful, contoured panels of Dutch Lap siding make a wonderful visual impression of your home's appearance. Dutch Lap is a most beautiful choice for Victorian and Colonial style homes.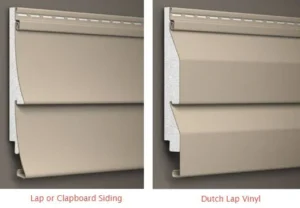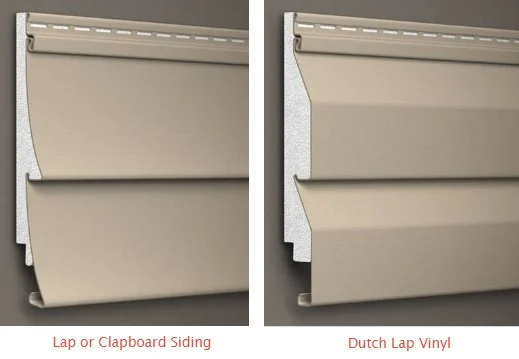 Clapboard siding, also referred to as Lap siding, is an old standard in the siding business. The traditional style is a good choice for smaller as well as larger homes. Wood-look textured or smooth textured Clapboard vinyl are appealing designs still very popular today. Modern and Craftsman architecture today shows the continuing popularity of Clapboard siding.
Beaded Lap vinyl siding is chosen for its unique beaded, or notched, portion at the bottom of each panel. The lap appears as a small fold along the bottom edge providing a narrow and very interesting shadow line. The shape of this vinyl product is most appealing on Classic and Colonial homes.
Shake vinyl siding is often used today in combination with other styles of vinyl such as Dutch Lap and Clapboard. Mix and match in different areas of your home.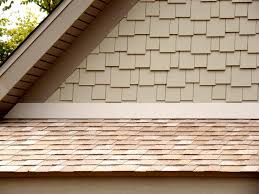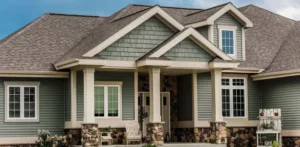 Popular accents include the use of Shakes on the second floor, around dormers or above garage doors. Made to look like real wood cedar shakes, this vinyl product produces a beautiful varied effect useful with today's architecture.
Fiber Cement Siding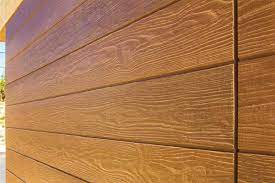 Commonly referred to as Hardieboard or Hardie siding, Fiber Cement siding is a very durable and fire resistant replacement siding option. Customers enjoy the look of real wood siding that Fiber Cement provides. Easy to clean with a soft spray, Fiber Cement siding resists pest invasion extremely well and prevents hail damage.
Fiber Cement products are made from Portland cement, wood fiber, clay and sand. The mixture is compressed in molds which form the various pieces needed to cover a home from siding panels to soffits. This siding option, like vinyl, is not affected by moisture and will not crack or warp. Customers who prefer wood siding often choose Fiber Cement over wood and still have the same wood look on their homes they have always appreciated.

Composite Siding
With an outer coating of glass fibers, Composite siding is another great choice for a very durable replacement siding solution. The fiberglass outer coating is extremely resistant to color fading from the sun's rays. The inner foam backing layer is resistant to burrowing pests and mold. The backing also provides insulation as well as stability to keep the product looking good. In fact, impact-resistant Composite has an industry-leading lifetime warranty from the manufacturer, Alside, because of its long-term durability.
Made to look like real wood, Composite panels are very lightweight allowing for a fast and easy installation. Durability against impacting objects and high winds up to 180 mph has made Composite a favorite of builders and a great siding option for many homeowners. Easy to keep clean, a soft spray will keep this durable replacement siding looking its best.
Which Siding Option Should You Choose
For every homeowner, there are many factors entering into the choice of a replacement siding product. Understandably, cost always seems to appear as the number one factor. Homeowners will save on cost with vinyl products, no doubt. The versatility that vinyl offers also refers to cost. America's Best Choice uses several different vinyl manufacturers to give customers more options on long-term durability, styles, colors and especially cost. Provia is one of the manufacturers we use for vinyl siding because of the exceptional quality of the product and its affordable cost to the customer.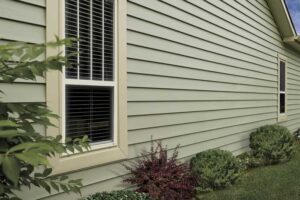 Often homeowners want to match a certain color, texture or style of siding that has always appealed to them. The look of one type of siding may simply not appeal to another person. As an example, Shakes are not for everyone yet some customers absolutely love the look of Shakes. Board and Batten is very popular today, however, not everyone desires that look. Instead, Dutch Lap may appeal to that homeowner. America's Best Choice will offer you many samples and help you choose what is cost-effective and the right look for your home.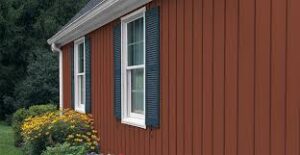 For customers seeking higher-end products, Fiber Cement and Composite also offer beautiful choices and long-term durability. Wood-look textures are available in Fiber Cement and Composite as well as Vinyl. All products offer good durability. The level of durability depends on what the customer wants to afford. Style, texture, color, durability; all important replacement siding option choices for the homeowner's research.